Building marketing systems that don't break.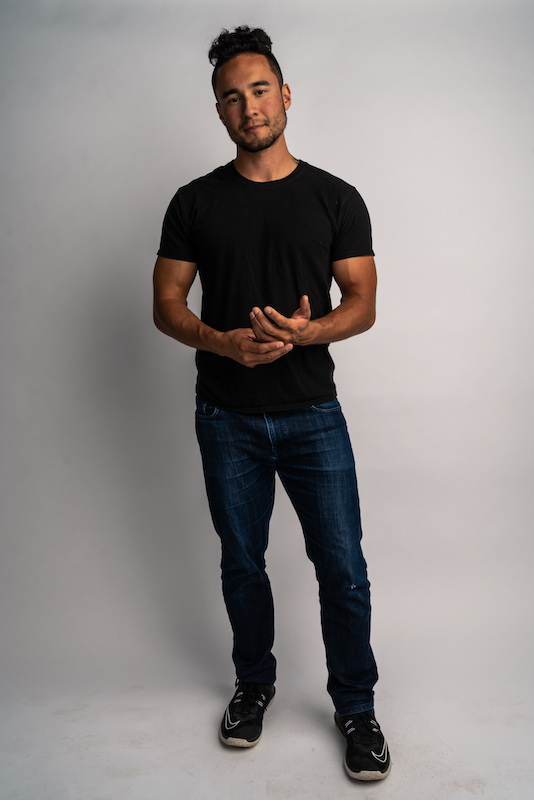 We build marketing systems.
Or as we like to call them, dynamic content systems.
By the time we finish our work, you'll have a system that can expand, contract, and evolve as your business evolves.
Let's get to work.
NOTE: We don't do 'free' consultations.
Initial consultations are $225.
All proceeds go to Emerging Builders.
Click here to learn more about Emerging Builders and what we accomplish in our initial consultation.

Premiere Products & Services
Come look.
Unlike other agencies, we don't hide our prices. We don't say, "It depends."
We show you.
We approach our work more like psychologists. Not as artists. We want to know what changes someone's behavior. The work comes first, and the art follows.
— Jay Austin, CEO of CreatorsGroup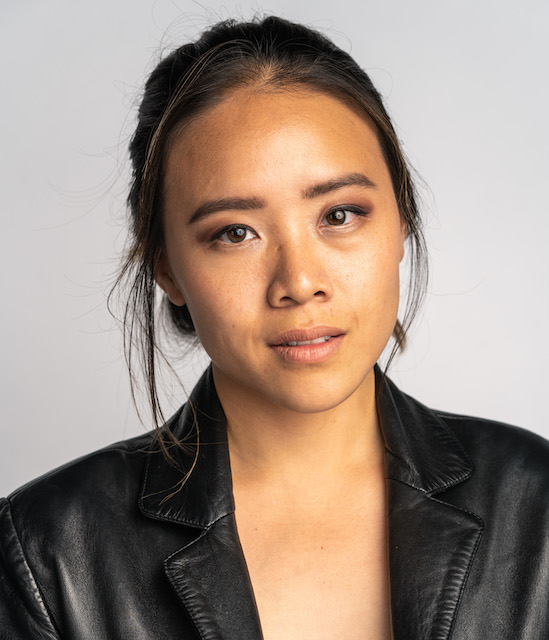 Co-founder of CreatorsGroup. Creates incredible client experiences. Personable, thoughtful, proactive. Learn more about Jean by clicking below.