Curated, trusted, talented videographers.
Introducing, The Group.
Masterful storyteller. Multi-lingual. Unafraid of tough topics. Daring. Refined.
New-era. Highly versatile. Constantly working. Swift run-and-gunner.
Internet Show producers. Bi-lingual. Very fun. Full features coming soon.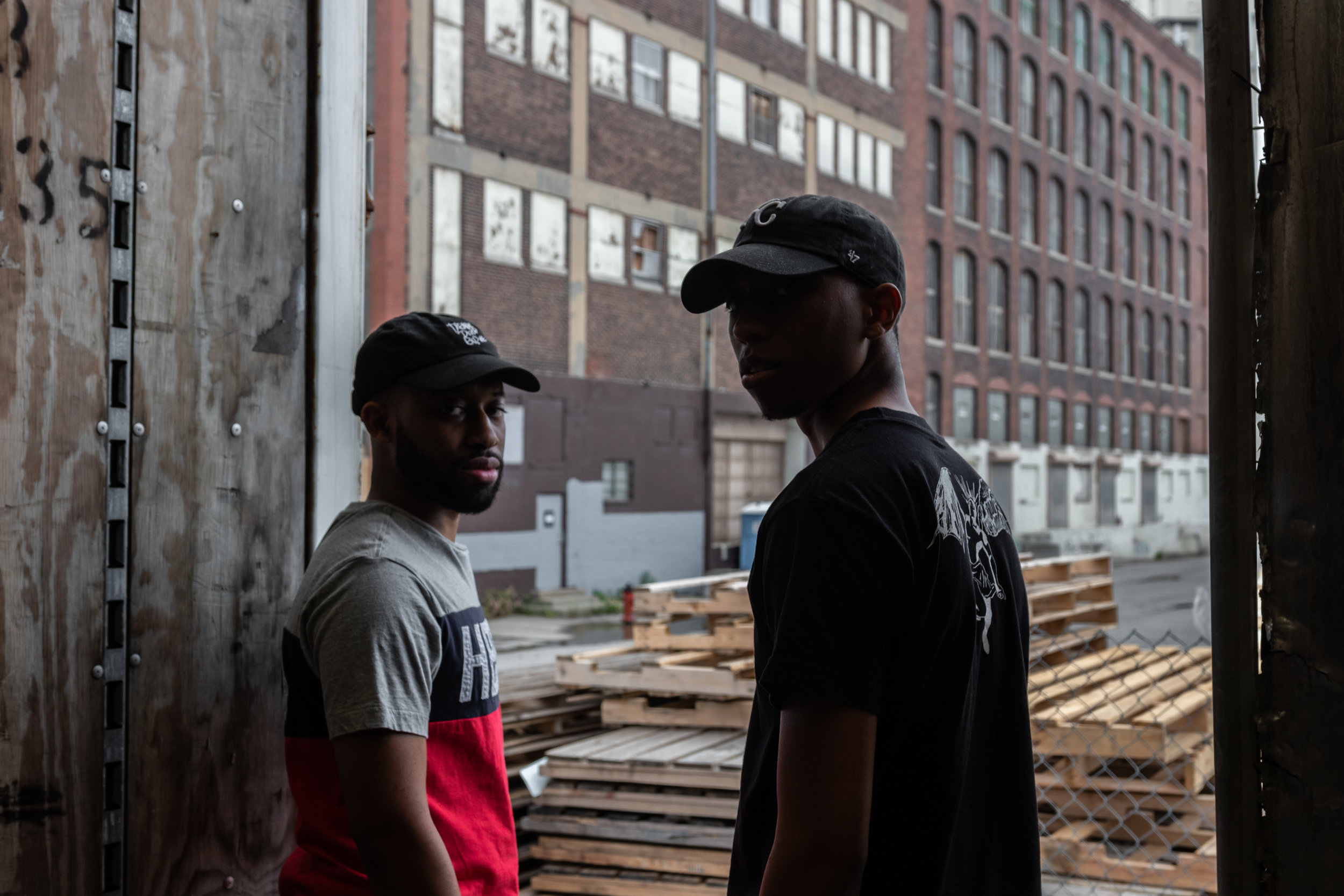 Creative event recaps. Music Videos. Short Stories. Great vision. Chill AF.
Incredible interviewer. Weaves narratives. Mini-docs. Flexible style. Adventurous. Thoughtful.
Crafts beautiful stories. Conducts deep interviews. Bright & energetic on site. Makes people comfy on camera.
Beautiful craftsmen. International creators. Strong on-site guidance.